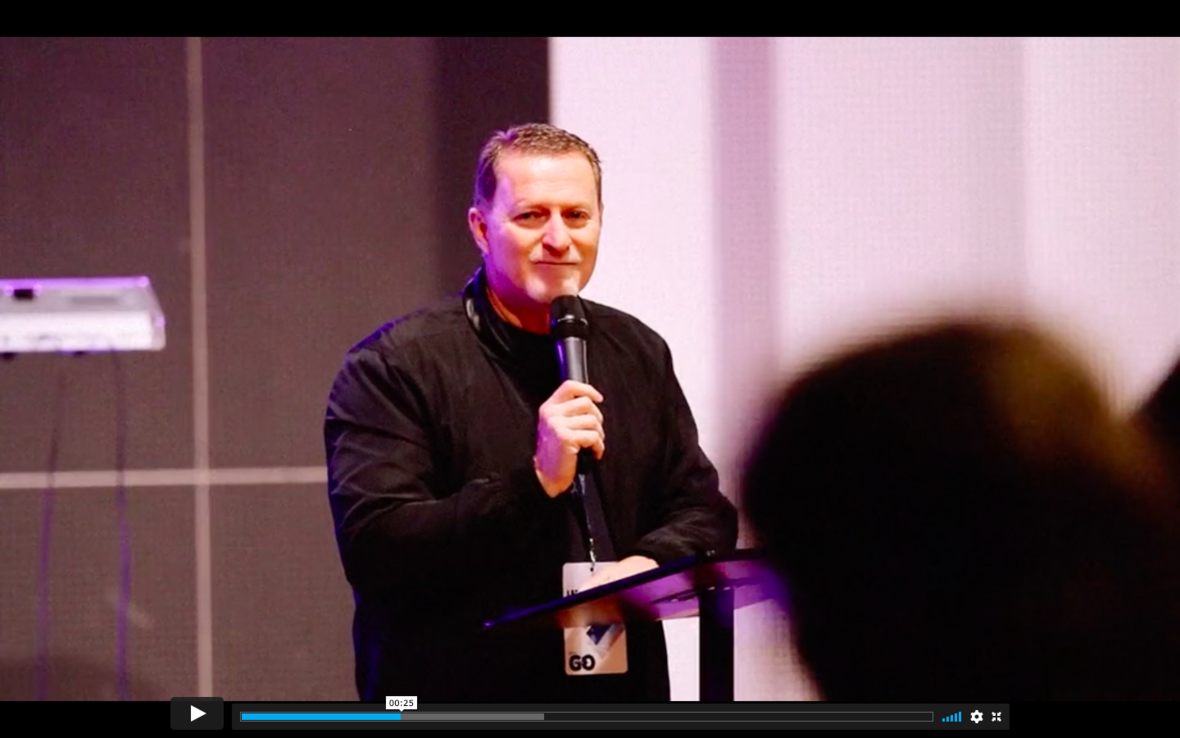 This was the best Summit ever!! It was such a blessing to be together again. It is always great to see the family enjoying fellowship and encouraging one another.
We want to say THANK YOU to our FEIC Team for serving us so well, to Tom for sharing in our final General Session and leading in Communion, and to Carlos for all the great photos and making our recap video. Thank you to Tony and Holly for the devotions and those that participated in our Panel discussions. A special THANK YOU to Kerri for taking care of all the logistics and all the small details that truly make a difference.
We are grateful to God for allowing us to come together and be a part of the best Network of IC leaders. We are thankful for each of you. We are praying for you and your team. We love FEIC!!
To see our 2021 Summit Video, click here!
Larry