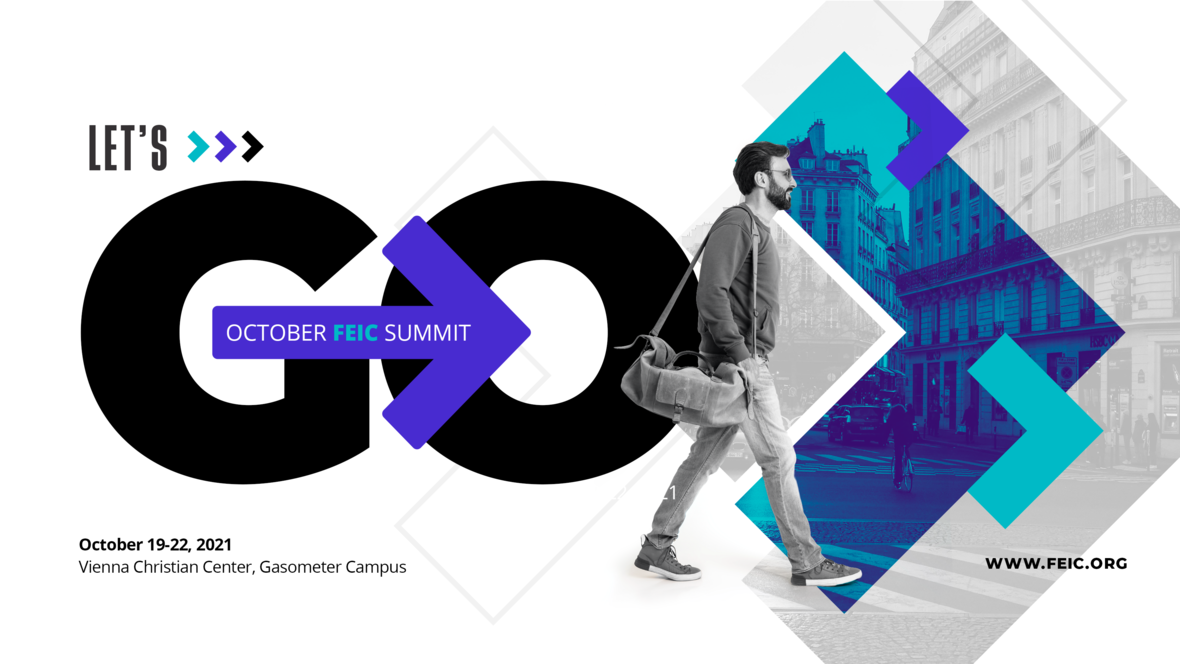 Less than 2 weeks away! Watch the video for some final announcements and important information regarding the Summit.
Don't forget to bring a snack to share from your country!
Vienna is requiring vaccination or a negative PCR test for dining inside restaurants. For those not vaccinated we will have gargle tests onsite that we will help you with. It is best if those tests are performed between 13:00 and 13:30 each day as collection times are 14:00. The results are returned generally within 12 hours and are good for 48 hours. Please also note that FFP2 masks are required on public transport and inside stores.
Please let us know if you have any questions.
See you soon!