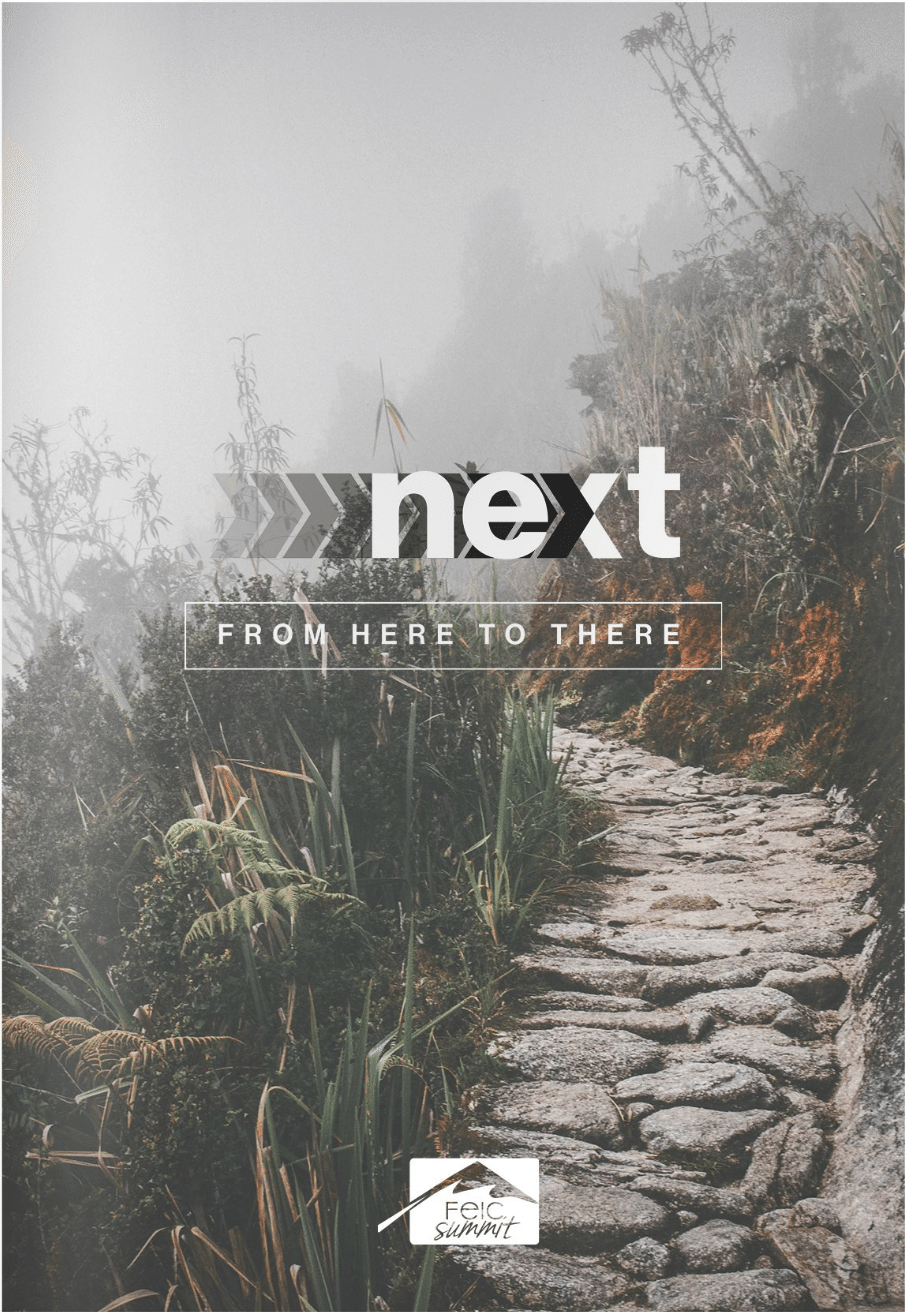 We're excited to send you the link to our 2016 SUMMIT Book!
We will miss many of you who may not be able to attend this year so we intentionally want to stay connected with you by sharing some of the highlights and resources from our SUMMIT.
For those who are coming, we encourage you to take time to read through the book before Monday so that you can sign up for which workshops you will attend during registration when you arrive.
Special thanks to Jeff Slaughter and Nolan Tarantino for all their work to design and edit our content! You both continue to raise the standard year after year.
We also want to thank Pastor Randy Carter and Terry Hoggard for their articles and to everyone who contributed by sharing your resources.
We love our relational network and look forward to being together next week!
Larry