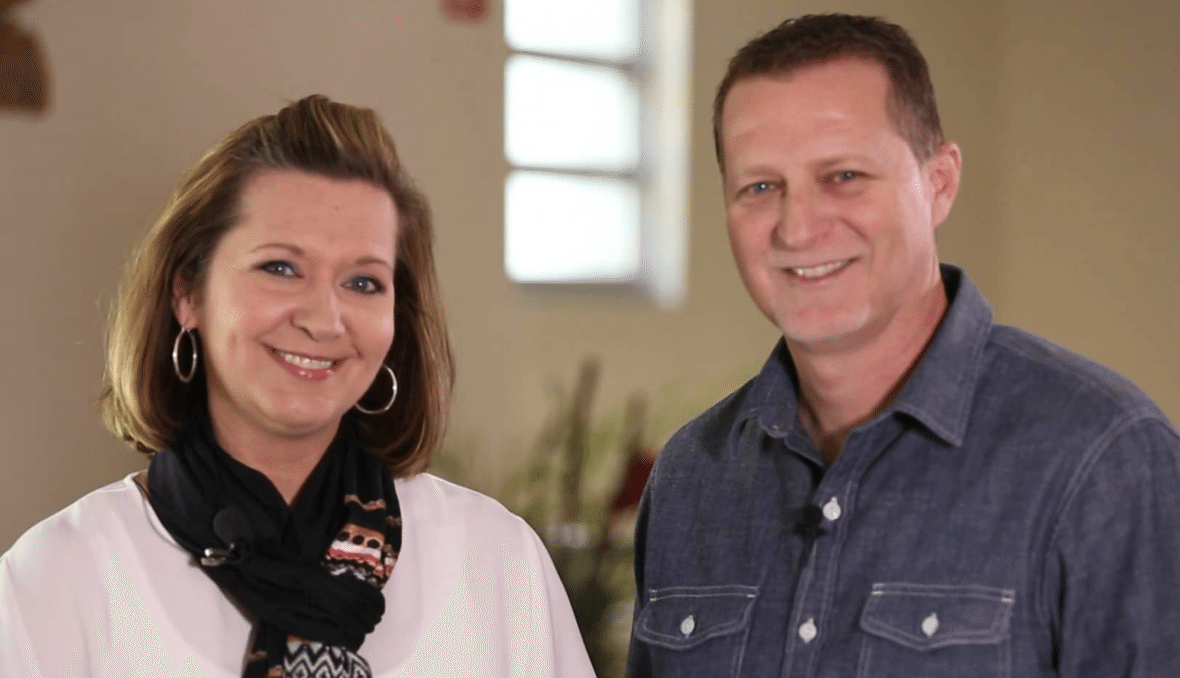 NEXT – from here to there
Several months ago I had a conversation with Terry Hoggard about the theme of NEXT for this years SUMMIT and he immediately gave me 3 words like only Terry can do: pathways, possibilities and provision.
Establishing our pathways – speaks to the importance of "pre-positioning" to assure we are in place to take the next steps that will lead us from here to there.
Engaging possibilities – speaks to our intentional engagement with potential possibilities so that we do not get stuck in a negative place that would keep us from moving from here to there.
Embracing provision – speaks to God's sovereignty to provide the holistic resources we need to move from where we are to where He wants us to be.
So, we're praying for you and you're team this weekend that God will make clear His pathways so we can engage in the future possibilities as we embrace His provision.
Larry