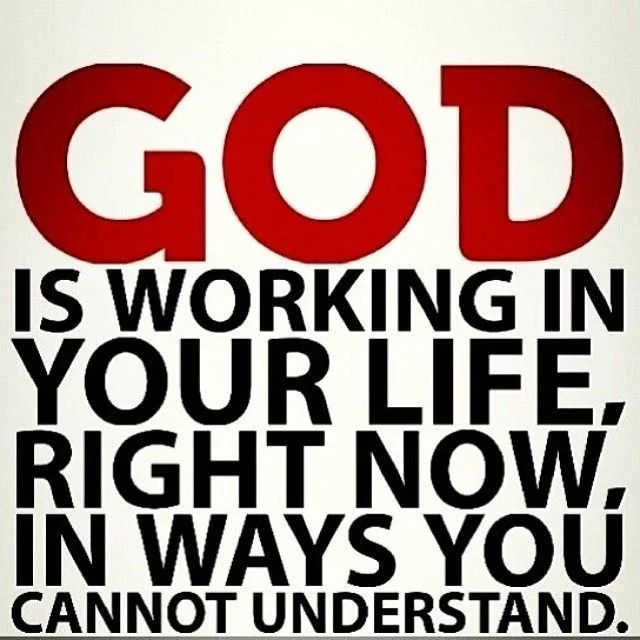 Nothing is too difficult for God!
I've had the opportunity this week to sit with some of the regional leadership from the organization that I work with and have been inspired to hear the heartbeat of what God is doing across Europe.
Many times God let's us see in advance what He is doing but many times we see God was working in ways and we had no idea.
In Jeremiah 32, God tells Jeremiah to purchase a field even though it was clear that the Babylonians were about to take over and his land would be taken away from him.
Verse 5 "And though the city will be given into the hands of the Babylonians, you, Sovereign Lord, say to me, 'Buy the field with silver and have the transaction witnessed.'"
It just made no logical sense! Why make an investment in something that was about to be taken away?
Later we understand that God used Jeremiah's purchase as a prophetic word that He would restore the land to His people in Judah… and He did!
Sometimes God is asking us to step out in obedience even though it doesn't make sense and by faith we do it because we know that God is working in ways to redeem this continent.
Remember the promise of verse 17 today – "Ah, Sovereign Lord, you have made the heavens and the earth by your great power and outstretched arm. Nothing is too hard for you!"
Nothing is too difficult for Him… in your family, your health, your finances, your city, in His Church!
Let's pray for each other this weekend! We believe in you!
Larry