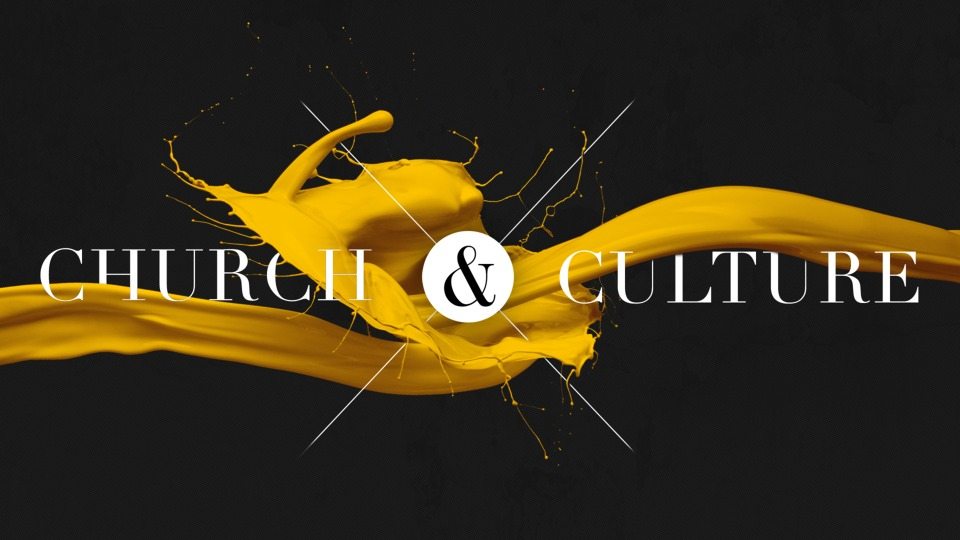 I had an interesting conversation with a young generational leader this week about the positions and perspectives of his generation.
Specifically he said although Jesus is attractive, the church is not.
His feeling was the church has lost it's relevancy in today's secular European landscape and is out of touch with the culture we claim we're called to serve.
Friends, God still believes in the Church! In fact, it's still His Church and He has chosen to use us to be His voice to a hopeless continent that is looking for something attractive.
Stephan Paas teaches the PhD program in church planting and revitalization at the Free University in Amsterdam and recently wrote: "The crisis of mission in Europe is not the small number of committed Christians. The problem is, rather, that their faith and life-style make increasingly less sense to the majority of their fellow citizens."
Let's be the Church! Let's remember our distinctive calling to be salt and light as we live in the world but are not of the world. Let's depend like never before on the Spirit's empowerment to be witnesses that are committed to making a major spiritual impact where God has placed us.
We can and we will for His glory!
We're praying for you and your team this weekend. We believe in you!
Larry