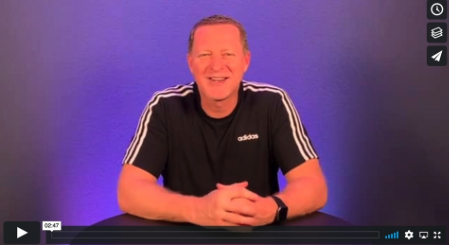 2020 FEIC SUMMIT Update OCTOBER 13-14th
Hello FEIC Family!
We've been working with you to look at all the travel possibilities in hope that we could be together physically this year, but due to current restrictions across Europe, we have to make the decision to do a virtual SUMMIT this October.
It's a great disappointment as we really hoped restrictions would change by October but as you know, there are still many countries that are not allowing open travel and enforce strict quarantines if you do.
So, here's the plan:
Please block of the evening of Tuesday, October 13th and the day of Wednesday, October 14th.
We'll plan to have two general sessions on each evening at 19:00 CET then have some great breakout sessions on Wednesday in the afternoon.
We're working on the details and breakout session options but will open registration up within two weeks so you can choose the sessions you would like to register for then we'll send you the links to connect.
This is not what we had hoped for but we'll make the most of the opportunity still look forward to being together as everything changes.
We're praying for you and your team this week!
Larry