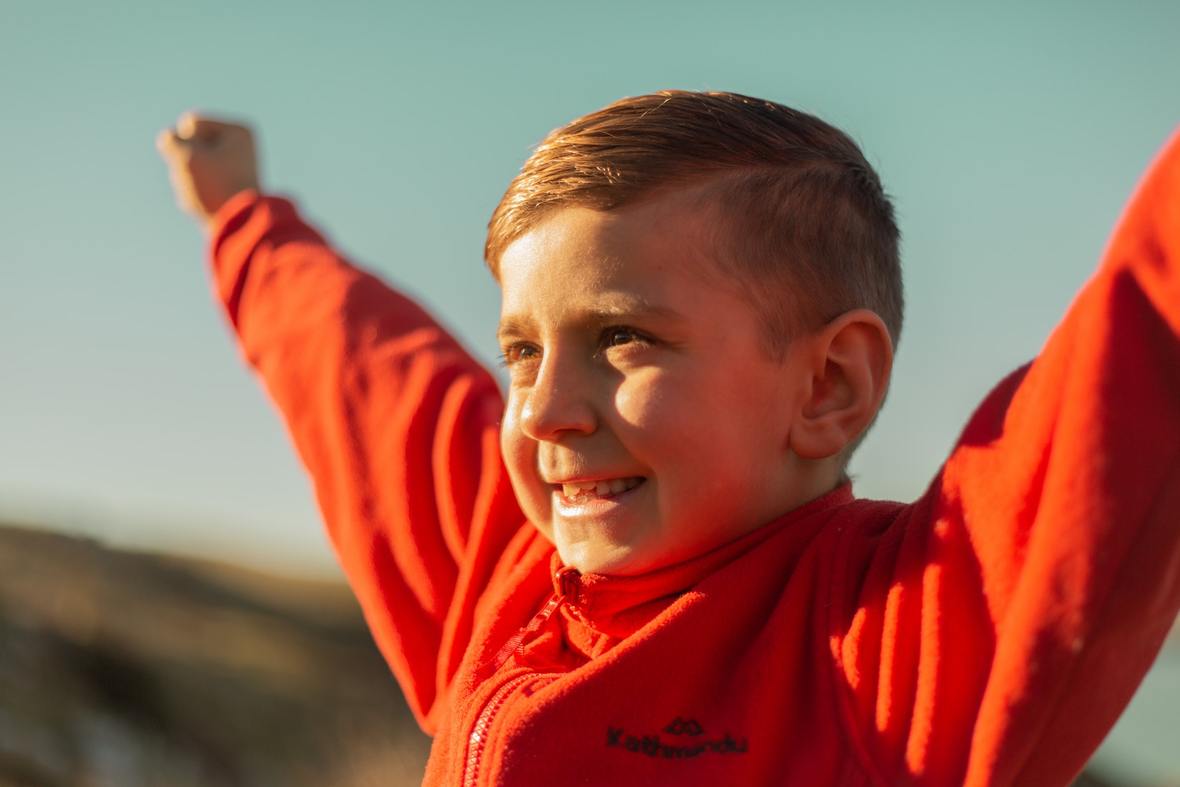 Elijah Was a Human Even As We Are
I had the privilege this week to hear Pastor Tommy Barnett speak and encourage leaders about our call to ministry. The Lord has used Pastor Barnett to pastor some of the fastest growing churches in the USA and to establish the Los Angeles Dream Center ministering to the least reached of that great city.
He used the prophet Elijah as his example from James 5:
17 Elijah was a human being, even as we are. He prayed earnestly that it would not rain, and it did not rain on the land for three and a half years. 18 Again he prayed, and the heavens gave rain, and the earth produced its crops.
Pastor Barnett reminded us that although God will use us to do the miraculous, we are all human and sometimes we fall short. Although we want to get it right all the time, there are moments all of us will miss the mark.
Elijah – was one of the greatest prophets in the Old Testament. He called fire down from heaven on Mt. Carmel. God used him to perform incredible miracles… but he also fell into depression and doubted God. He ran away in fear and even as if he was the only one who was serving God. Have you ever been there?
John Mark – was afraid and wanted to quit being a missionary. Later, God used him and before dying as a martyr he wrote the book of Mark.
John the Baptist – was the forerunner of Jesus; he was God's chosen voice to bring people to Jesus. Yet, when he was in prison before his death, he sent a messenger to ask Jesus if He was the Messiah or should they look for another person. He served God faithfully but there were moments when he doubted his faith.
Peter – walked on water yet he denied the Lord.
DL Moody – hit a guy in he altar one night who was causing a disturbance. He impacted America and England but not because he was perfect.
John Wesley and George Whitfield – did not get along and would not even speak to each other.
John Calvin and Martin Luther – would never be in the same room at the same time with each other.
We can list hundreds of examples of men and women who did exploits for God yet they were all human just like we are!
So, remember today:
Don't give up on yourself!
Don't lose hope in other people!
We're praying for you this weekend!
Larry