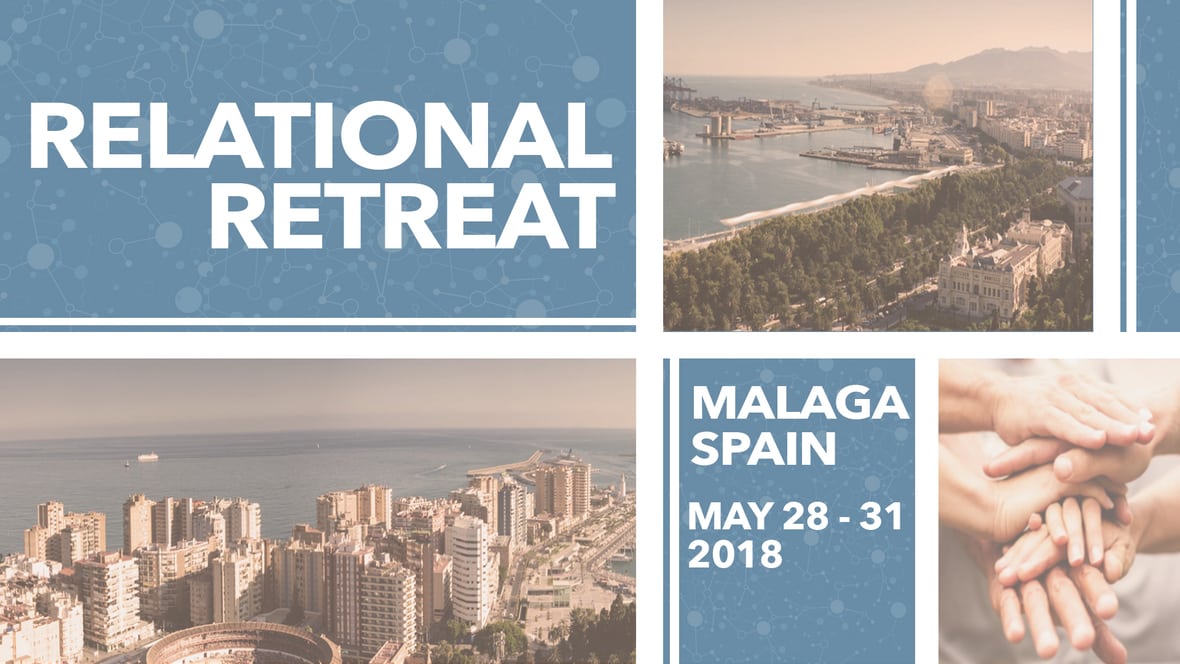 Asking The Right Questions
Our guest speakers Pastor Randy and Nancee Carter were life-giving leaders this week at our Relational Summit!
We're so thankful for the way they were vulnerable and poured themselves into us by sharing with us from their deep ministry experience.
In our first session, Pastor Randy spoke on "Asking the Right Questions." He reminded us that for various reasons, we're not even asking the right questions or don't process things clearly.
Using the example of Nehemiah, he talked about why we don't ask the right questions or that sometimes we're just afraid to hear the answer. He reminded us that God is not afraid of our questions so neither should we be.
We talked about Jesus really is enough and closed by praying for the Holy Spirit to show us, change us and fill us in our place of ministry.