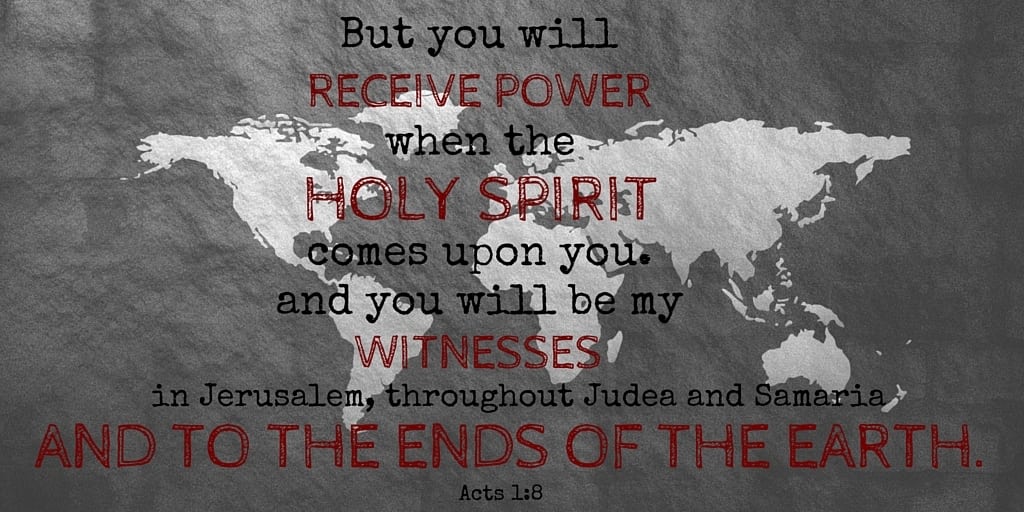 Acts 2:12 "Amazed and perplexed, they asked one another, "What does this mean?"
People are still asking that same question today! In fact, there's been so much "bad packaging" of the Holy Spirit that it has created a lot of misconceptions about the Person and work fo the Spirit in our lives as believers.
The Bible teaches us there are 3 natural "baptisms" in our spiritual journey:
▪ Baptism into the Body of Christ – salvation
▪ Baptism in water
▪ Baptism in the Holy Spirit
These are all normal steps in our spiritual journey and should be desired by every believer. Jesus came to be "God with us" but He sent the Holy Spirit to be "God in us."
In fact, Jesus said, "it's better for you that I go away…" That must have been hard for the disciples to understand and yet Jesus promised not to leave us as orphans but to send the Spirit, the Paraclete to come empower us as His followers.
We pray for God to use you on this Pentecost Sunday to bring clarity to the Person and work of the Spirit. The Spirit always exalts Jesus so let's preach with clarity and conviction then trust the Spirit to do His work.
We're praying for you and your gathering this weekend! May God always help us to be life-giving leaders!