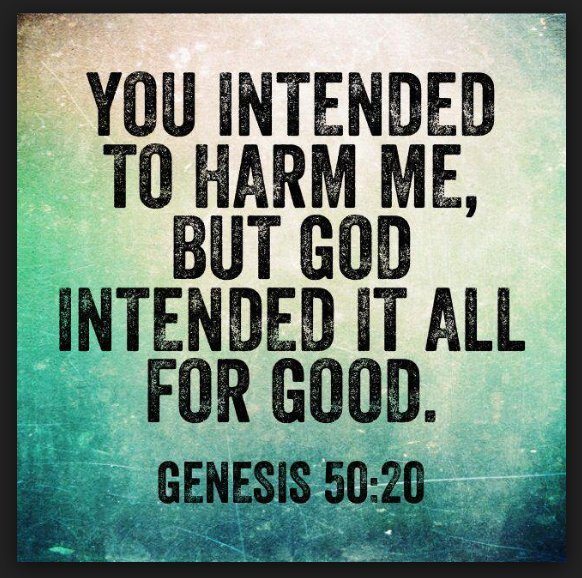 I had the opportunity to hear Pastor Brian Houston speak yesterday at the Austrian national church leadership conference.
He shared a powerful message with our pastors about the value of suffering and how God will always redeem our suffering for his purposes.
Brian shared a story about a man who was robbed. The thief cut him with a knife and took all his money. Someone called the ambulance and they took him to the hospital where another man cut him with a knife and took all his money.
The difference – the thief was trying to harm him… the doctor was trying to heal him!
Brian reminded us that the devil will use our suffering to harm us but God will always use it for our good and bring healing.
I know you've heard it a thousand times but I pray that Joseph's famous words to his brothers would resonate in your heart today:
* "You intended to harm me but God intended it all for good."
He really does! That brings me great peace today.
We're praying for you and your gathering this weekend! May God always help us to be life-giving leaders!
Larry