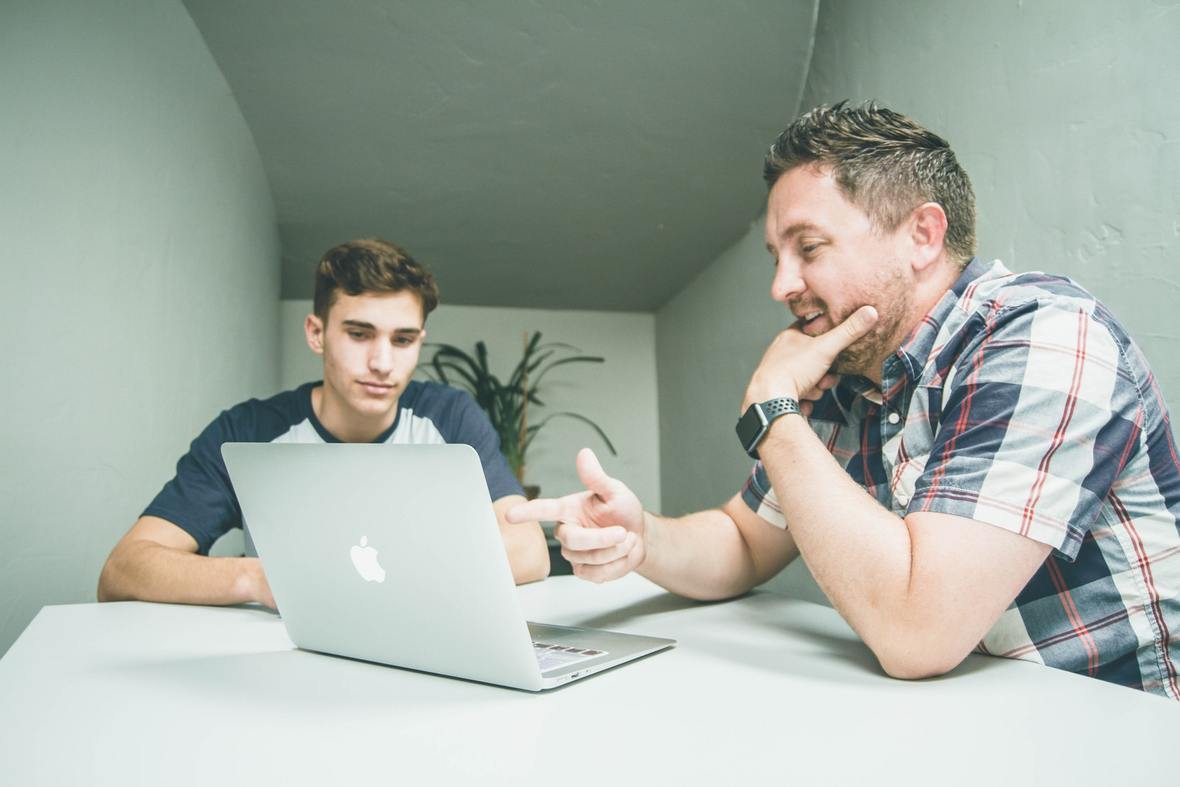 I read a great article by Tim Elmore this week about "Life-Giving Leaders" that I would like to share with you.
We've all noticed changes in each generation as it relates to leadership philosophies but at the end of the day the core of leadership still requires a life-giving presence that empowers followers to become all that God has called them to be.
Here's Tim's article for what its worth:
Over the last 60 years, we've seen an evolution of "leadership styles" that have been common and acceptable. In each era, the typical kind of leader was different, based on the cultural realities of the time. In other words, our leadership style not only reflects the personality we have, as leaders, but the demands of culture around us. Let me offer a quick example.
1950s – The Military Commander
Sixty-plus years ago, a command and control style was popular in most venues. People expected leaders to be strong and authoritative. It was a top-down style, regardless of the context. Even U.S. presidents then came out of the military, including Dwight Eisenhower and John Kennedy. They expected loyalty from people.
1960s and 70s – The CEO
Due to a televised war in Vietnam and a Watergate scandal in the USA, people stopped blindly trusting leaders. We moved to a visionary style I call a CEO style. Even if they didn't like a leader, people may like the leader's vision. They expected productivity.
1980s – The Entrepreneur
In this period, innovation was king. New technology was introduced to the market and what people valued was a "cutting edge" leader. People wanted to be the first to market, even if things got messy. The leader and team both expected innovation.
1990s – The Coach
This style emerged when Gen X hit the workforce. They didn't want a leader who sat in an ivory tower and barked orders. They requested a coaching style that was more relational, practical and genuine. The leader expected teamwork and camaraderie.
2000s – The Connector
By the turn of the century, we got connected. The Internet was already a reality, but social media became the game changer. We began to see it brought both positive and negative outcomes. Leaders needed to be connectors who redeemed the possibilities.
Today
We are experiencing a new day that requires a new kind of leader. Both kids and adults want it. Both volunteers and paid staff want it. Both old and young want it. It's not just servant-leadership, although that term helps describe it. Service is certainly the beginning, but it goes beyond service:
We live in a day that is less formal—more authentic.
We live in a day where people long for the rare commodity of relationships.
We live in a day where good leadership is about empowerment, not power.
In our day, people want to improve the world—not just generate revenue.
This new kind of leader is life-giving. Their very style breathes life on others by the way they perceive the reality in front of them; by the way they encourage and inspire others; by the way they furnish energy to conversations and projects; by how they spot solutions (not just problems), and how they motivate others through gratitude—not guilt.
We're praying for you and your gathering this weekend! May God always help us to be life-giving leaders!
Larry