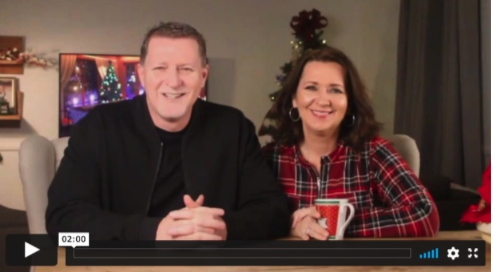 Believing For A Fruitful Harvest
Hey Friends,
Melinda and I have been praying that God will give you amazing opportunities for ministry this Christmas season. (Click here for this week's video.)
We're believing with you that the faithful investments we've made in 2020 will produce a harvest of fruitfulness in 2021!
We look forward to connecting with you on our FEIC family Zoom call on January 27th.
Have a wonderful Christmas week!
Larry