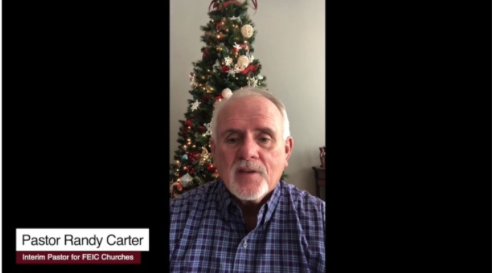 Hey Friends,
Please take a moment and watch our FlashNote trailer for this week as Pastor Randy Carter share an encouraging devotion with us about "God's Alternate Routes."
Although it's been a year like nothing we've ever seen before, we've also watched God lead each of us through alternate routes of fruitful ministry.
We pray God will continue to use us especially over these next few weeks as you share the great message of Christmas.
We're praying for you today!
Larry