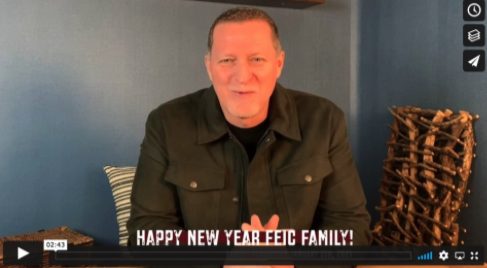 Hey Friends,
Happy New Year!
We pray you're having a great start even under the current hard lockdowns across Europe.
I want to encourage you in this weeks video to focus on personal revival.
While there are many things out of our control, what a great time to moment for each of us to engage in personal revival and renewal.
We're praying for you and your team this week!
Larry