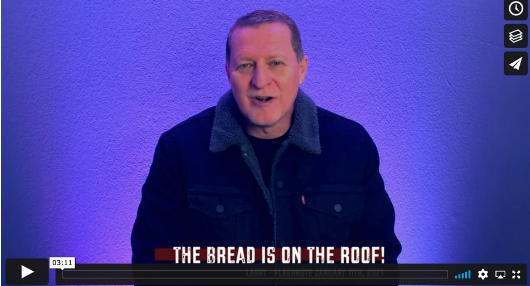 The Bread Is On The Roof!
Hey Friends,
We pray you are sensing the voice of God clearly as you seek Him in this New Year!
In this week's video, I share a story that reminds us of the words of Jesus in Matthew 4:4 – "Man does not live by bread alone but by every word that comes from the mouth of God."
As we pray and fast this month, let's remember the promises of God's Word and trust that He will empower us to the work we are called to do in our cities.
We're praying for you and your team this week!
Larry