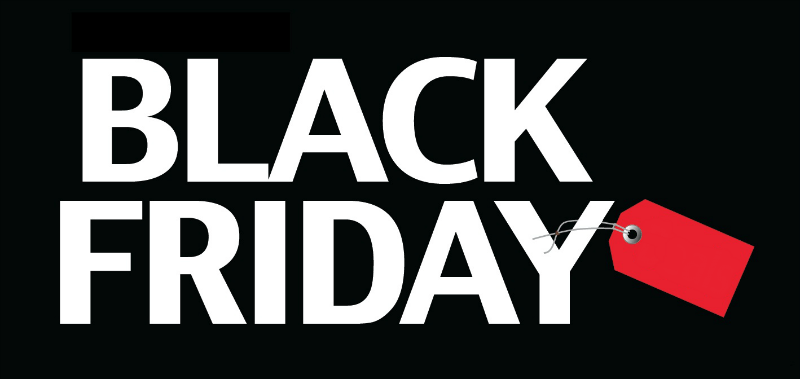 On Tuesday of this last week I had an appointment in another part of the city so I decided to take the Ubahn (underground metro) because I was in a hurry and I knew there would be a lot of traffic.
As I came down the long underground escalator, I could sense everyone was moving fast because an Ubahn car had pulled up and within seconds the doors would close and it would leave.
I hurried as fast as I could following everyone else and was so happy that I barely made it onto the Ubahn right as the doors closed. I was proud of myself and just knew I would now make it to my appointment a few minutes early.
When we pulled into the next station I was greatly surprised when I realized I took the Ubahn in the wrong direction!
I got so caught up in seeing the crowd hurry and I followed them that I never noticed which direction the Ubahn was going. You can imagine how foolish I felt.
On this Black Friday when everyone is in such a hurry, I want to encourage you to take a moment to slow down and be still.
David encourages us in Psalm 37:7 "Be still in the presence of the LORD, and wait patiently for him to act."
I like to do things fast and somehow I'm sure I'm not the only one! It's ok to move fast but let's seriously look for those moments to also be still.
By the way, I barely made it to my appointment on time even after I had to turn around and go the other direction.
Praying for you and your team this weekend!
Larry