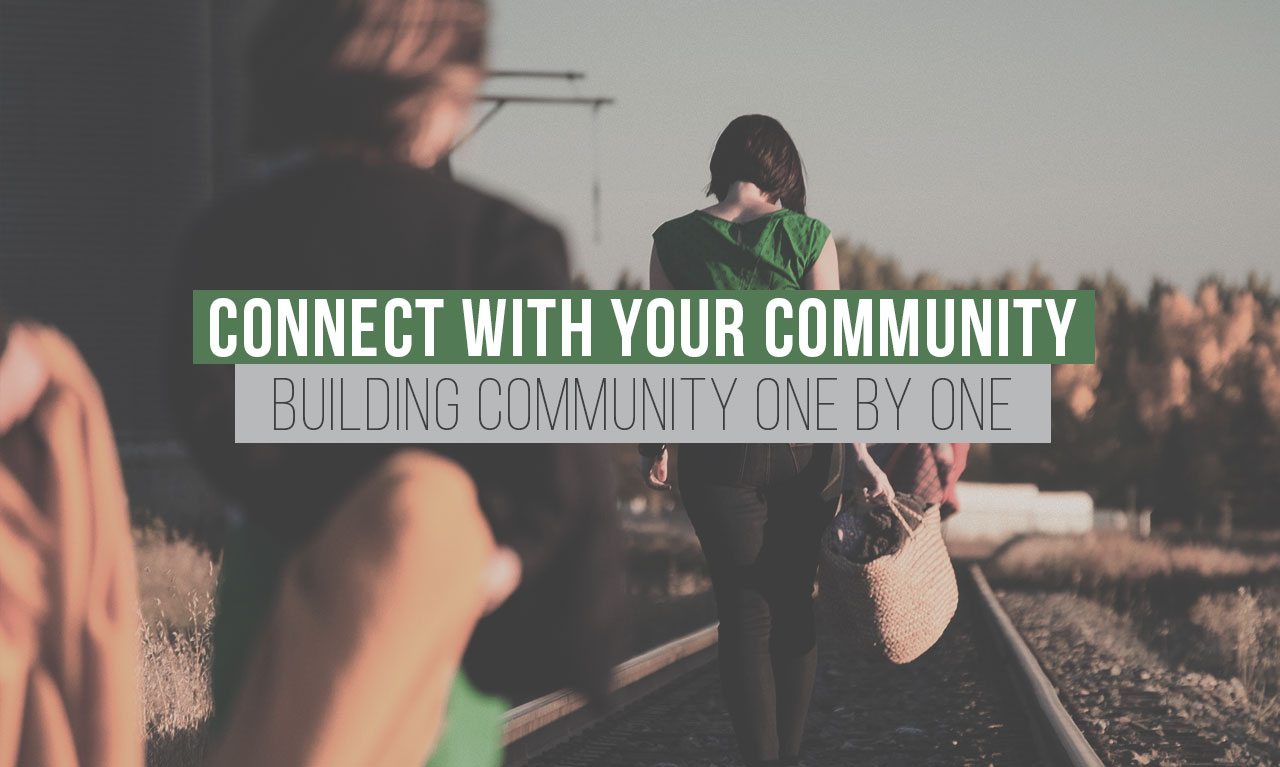 Building Community One by One
Connect With Your Community
By Larry Henderson
Pastor, Vienna Christian Center
Austria
Muhammad was only 15 years old when he left his country as a refugee heading west with the hope of finding a better life.  He heard that others had 'made it' and were starting new lives with new names and new opportunities.
After 30 days of walking, riding with smugglers, being detained and crossing the sea, Muhammad arrived in Vienna and began to look for Muslim friends who could help him get settled.
But the first people who offered help to help were not Muslims – they were Christians from an international church.
They brought Muhammad to Vienna Christian Center's 'The Meeting Place', where he received food and clothes, could use the internet and charge his cell phone. But most of all, it was a place where people listened to his journey and showed true compassion towards him.
Muhammad had never felt this kind of openness and love from other religious people so he began asking questions about why Christians were helping Muslims. Eventually, he asked for a Bible to read.
He began taking classes in German and Austrian culture that we offered. And day by day, transitioned to Austrian culture and even applied for his residency.
The greatest change was not social or physical; it was spiritual.  Muhammad began to see that Jesus was more than a prophet; He is the Son of God who died for us and desires to have a living relationship with God.  After many months, Muhammad gave his heart to Jesus and served to bring many other new refugees to The Meeting Place.
When the refugee wave started a couple of years ago, Vienna Christian Center felt compelled to respond to what was changing in our city.  Our heart was to be a representation of Jesus to our community – to respond as Jesus would and build bridges for those whose lives had been turned upside down.
God has given us tremendous favor over the last 24 months to connect with our community and we have seen hundreds of refugees come to Jesus through a simple call to help people connect.