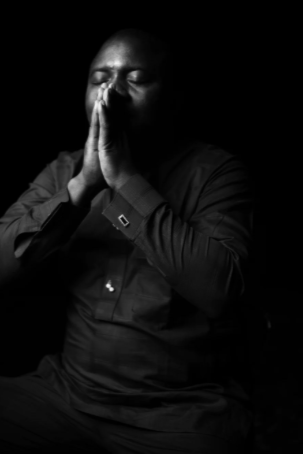 Hi FEIC Family!
We hope you're enjoying summer and have been able to take a little time rest.
Our next season to prepare for is the beginning of September until Christmas. This is always a great season of growth and impact for the church, especially international churches. People are moving to our cities, kids are returning to school, families are looking to establish rhythms, and it's a great season to influence our church body to share their faith.
As I've spoken to many of you, we're all still concerned about the people we've lost during COVID who have not returned yet. Many of us have also faced other challenges or even crisis in the church. I've said it many times, but it seems COVID has made people crazy! That may be a little exaggerated but we know it has tangibly impacted everyone, including us as pastors.
How does God want us to respond in this moment? How should we lead in this next season?
I want to strongly encourage you to walk in the Spirit and really trust God to build His Church. Yes, we should work hard, but we must see a move of God if we're going to see Europe changed.
In their book, The Starfish and the Spirit, authors Lance Ford and Robert Wegner remind us: "Hard work is to be expected, but the busyness of the church seems to have supplanted the business of the church, and there's an increasing reliance on human power in lieu of heavenly power."
Friends, if we're not careful, we all tend to lean that way.
Today, we want to encourage you to lean on the Spirit to lead us through this season. In Galatians 3:3, Paul asks the church – "after beginning with the Spirit, are you now trying to attain your goal by human effort?"
We are a Pentecostal network. Your church is a Pentecostal church. You are a Spirit-filled, Spirit-led, Spirit-empowered pastor! So, let's step into this next season with full dependency and faith that God will build His Church!
It's still not by might, nor by power, but by My Spirit says the Lord.
We're praying for you and your team this week.
Larry