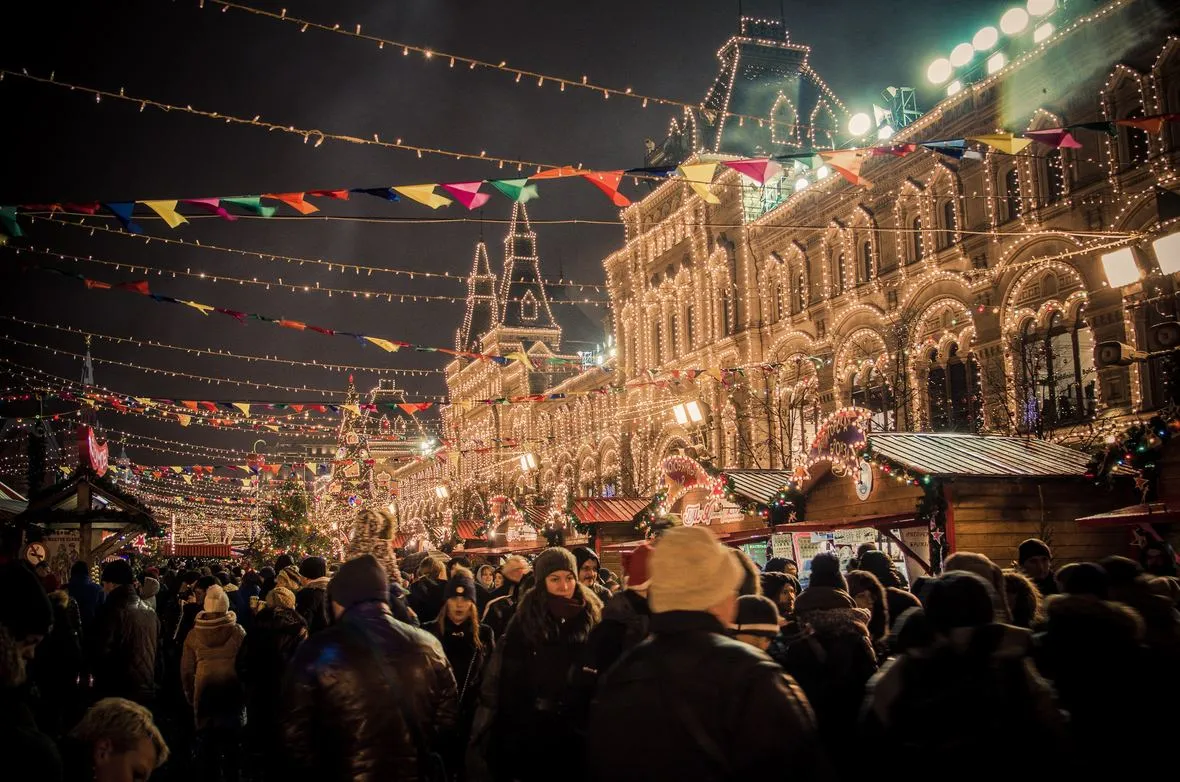 As I write this Flashnote, the snow is falling in Vienna and it's beginning to look like Christmas!
We've already visited several of our famous Christmas markets, shared a special meal with our pastors, participated in several receptions and started wrapping gifts for family. It's that time of the year!
I'm really excited about the ministry opportunities in our services this weekend!
We're expecting a lot of guest who don't know Jesus and praying for the Holy Spirit to open their hearts as we share the greatest message in the world.
We pray God will give you open doors this weekend to build relational connections that will result in people coming to faith in Jesus all across Europe.
Melinda and I pray for each of you and send a heartfelt "Merry Christmas" from our family to yours. We'll be taking a few day off to celebrate but send out one more Flashnote before the end of the year.
We believe God has uniquely positioned all of us across Europe to make a major spiritual impact. May 2020 be the greatest year ever!
Praying for you and your team this weekend!
Larry