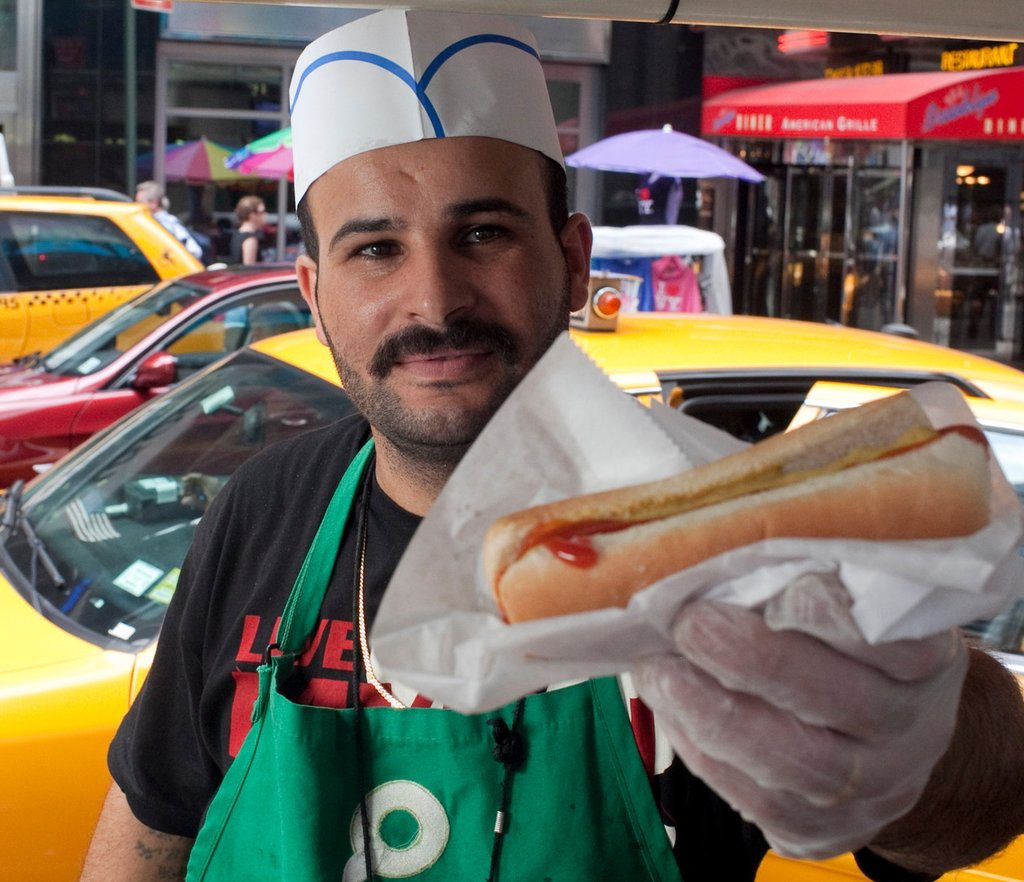 One of the teams I serve on is at the International Christian School of Vienna. The Director is a good friend and recently shared with me a dream she had.
"I had a weird dream the other night. We spent five years with our family serving in Kenya at a huge missionary school called Rift Valley Academy. Well, I dreamt that we had returned there to serve again.
After we arrived, I met with the school superintendent, and he told me that he needed me to serve hot dogs that Friday evening at a student event.
I looked at him and said, "You do realize that I have a doctorate in Education, don't you?"
I was thinking that I hadn't come all the way to Kenya to serve hot dogs.
His reply was, "I know that. But I already have people in the administrative positions. What I need is for someone to serve hot dogs Friday night."
Completely humbled, I replied, "Then I will serve hot dogs. Please let me know what else you need me to do, and I will do it."
Sound familiar? As IC leaders, we all wear many different hats but let's remember we are all called to serve!
Jesus reminded us – "The Son of Man did not come to be served but to serve and to give His life as a ransom for many."
Let's use our gifts and fulfill our call! Along the way, I assure you there will be moments we are all called upon to serve hot dogs. Let's do it with the heart of Jesus!
We're praying for you and your team this weekend!
Larry