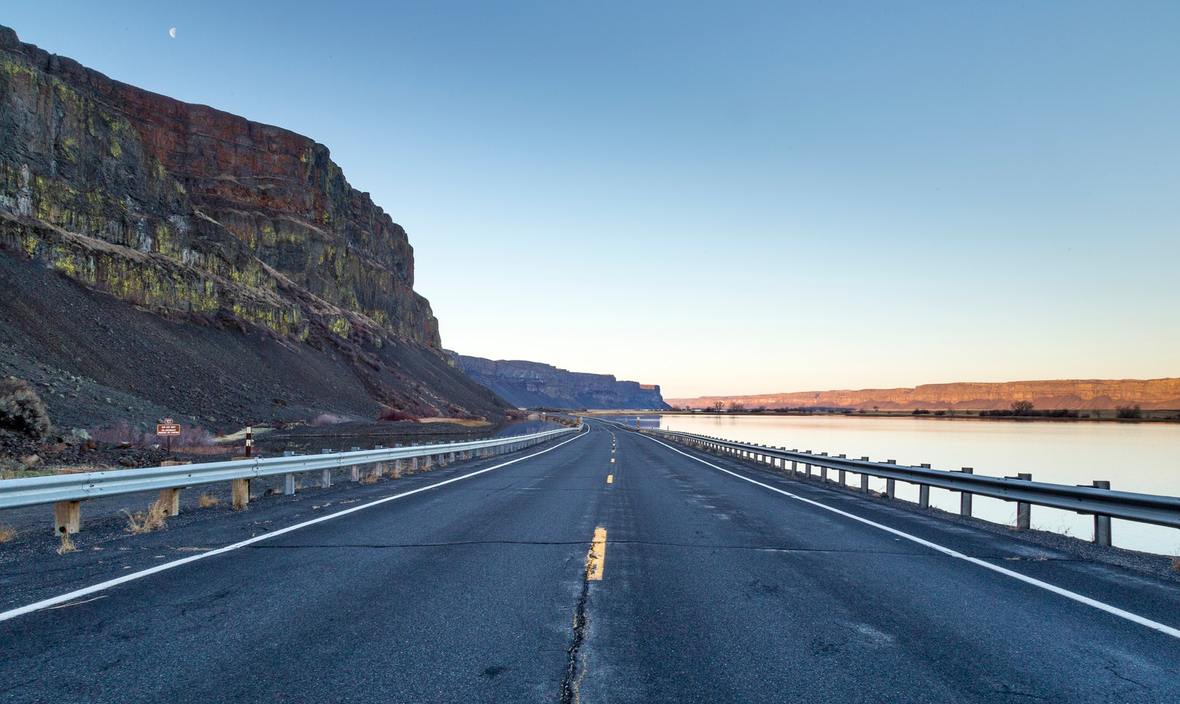 By now I'm sure you're beginning to feel the excitement and busyness that Christmas brings. We've just returned home from two Christmas parties tonight and will enjoy time with others tomorrow.
As we celebrate this time of the year, we also begin to look at all the new year will bring. I've made a commitment to myself to revisit the margins in my life and bring some things into alignment that `I've allowed to distract me from God's best.
The truth is we live in a crowded world of noise, activities, tweets, texts and posts that offers little to no room for space. Yet we need margins to rest and reflect.
I recently read an article by Tim Elmore where he lists some of the "Benefit of Margins:"
Reduced Stress
With margins, our stress levels go down — on the road, in the class, on the job.
More Empathy
With margins, we have mental capacity to empathize with and relate to others.
Clearer Focus
With margins, we can focus better on what's before us and be energized by clarity.
Better memory
With margins, we actually have the capacity to remember important details.
Healthier sleep
With margins, we can rest and sleep better, which is most critical to our health.
Less Distracted
With margins, we can avoid becoming distracted by so much noise and clutter.
During the upcoming weeks of celebration and holidays, we encourage you to find time to reflect on the margins in your life and ministry. Praying for you and your team this weekend!
Larry