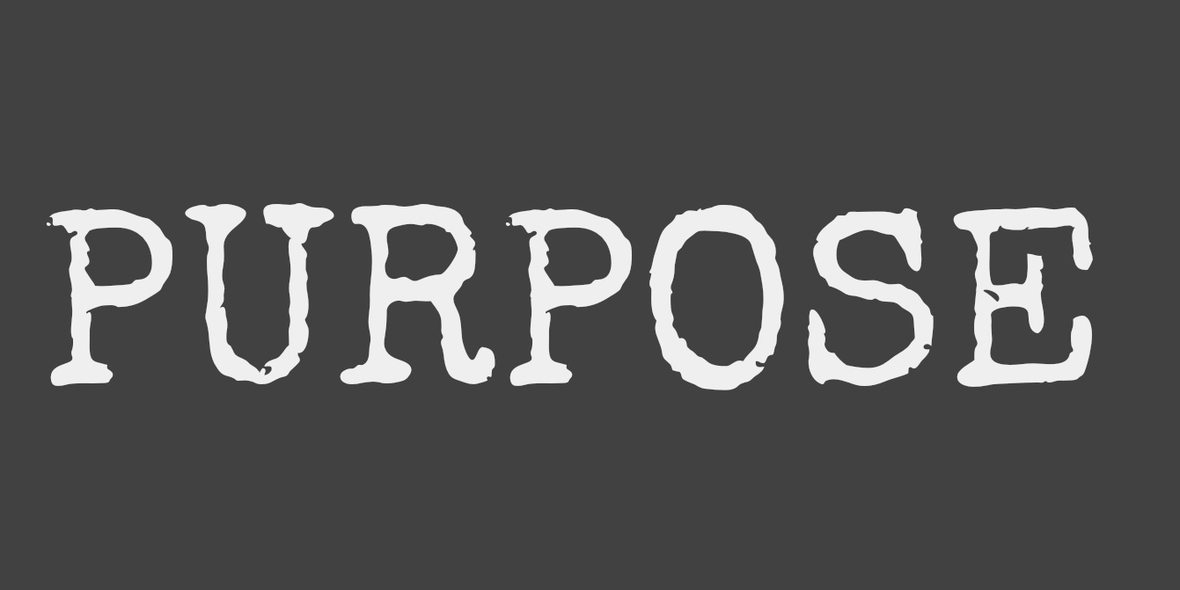 I am honored to be at Brussels Christian Center this weekend to be a part of their Winter Conference "Pursuing the Purpose of God."
Pastors Joe and Noemi Szabo are leading a great team here at Christian Center and there is a deep hunger for the Lord in the hearts of the congregation.
As an IC pastor or leader, there is no greater joy than to see people respond to God. There's just nothing like seeing people take a step towards God, to see their faith increase and to know they are entering into God's purposes for their lives.
Haggai 1:14 says "So the Lord stirred up the spirit of Zerubbabel… and the spirit of the whole remnant of the people. They came and began to work on the house of the Lord Almighty, their God."
God is still stirring our hearts today! As we enter into the fullness of God in 2017, take time this weekend to let God stir your heart.
As we make our calendars and move into all the ministry opportunities that this year will bring, we encourage you to make time to see God to stir the hearts of your people! Let's invite them into the altars and believe the Holy Spirit will do a deep work in our city.
There is no greater joy for God to see His people respond to Him and discover His purposes for their lives.
We're praying for you and your team this weekend!
Larry