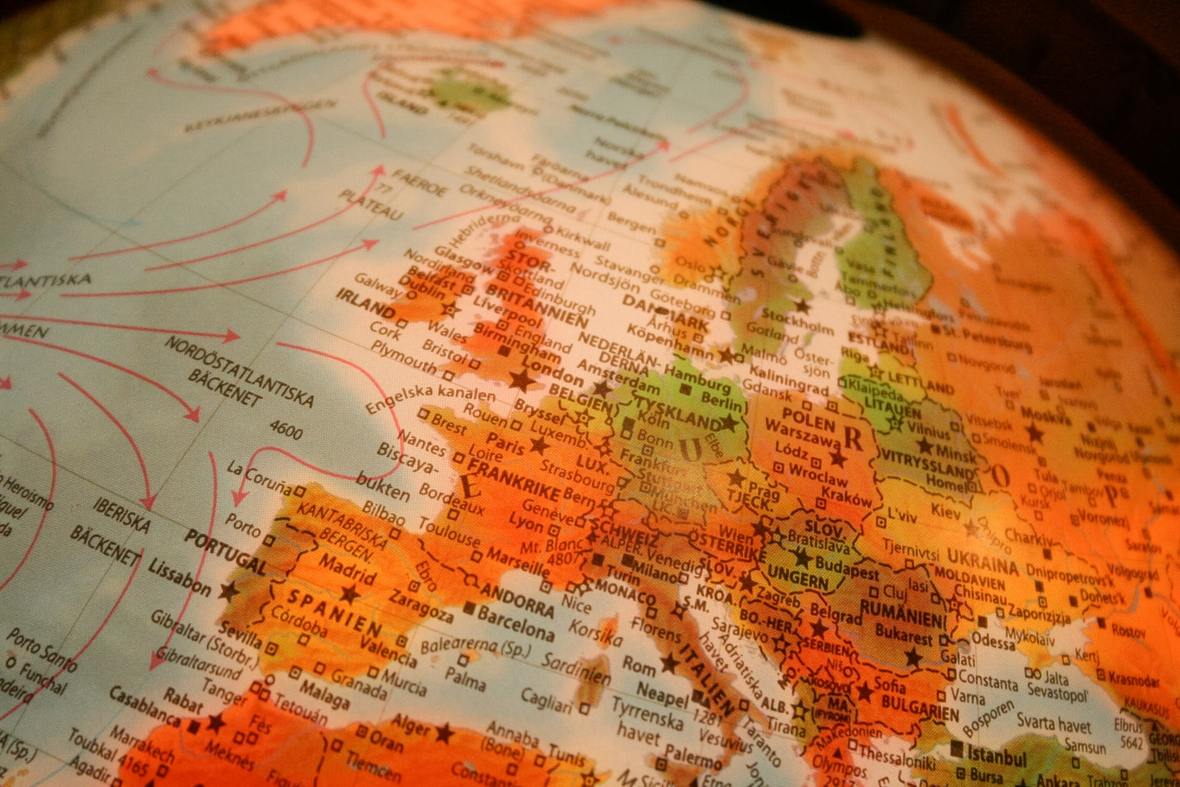 FEIC SUMMIT UPDATE
We are just 7 weeks away from our 2019 FEIC SUMMIT!!
I need to update you on a change. Pastor Choco will not be able to be with us this year do to logistical challenges we just couldn't make happen but we have some great speakers in our FEIC family that will be inspiring us as we talk about Reaching Today's Europe!
We're confirming some final details and will give you more updates each week.
Please take a moment and register for our Summit. The hotel has deadlines for us to make deposits and we'll have to let go of the rooms we have blocked in just a few days.
You can find all the information below but please contact us if you have any questions and help us by registering asap.
We're praying for you this week!
Larry
——————————————————————–
Reaching Today's Europe
I'm so thankful God has called us to live in Europe!
Over the last 18 years of living here, we've seen Europe change so much so I'm constantly praying, "God, what is your plan for Europe?"
Have you every thought about why has God placed you and your international church in your city?
A friend recently reminded me that we can't lead our city unless we love our city! Let that really resonate in your heart today.
We can never make a major spiritual impact in our city unless we love our city as God does.
In Mark 12:30 Jesus reminds us of the Great Commandment: "Love the Lord your God with all your heart, and with all of your soul, and with all of your mind, and with all of your strength."
Then he says "Love your neighbor as yourself." Jesus makes an important connection here that we must understand.
When you love God with everything, then His passions become your passions. His heart becomes your heart, and we will love what He loves.
Your city needs you…Europe needs you… because they need Jesus!
When you show up, Jesus shows up… Because Jesus lives in you!
Our theme for this years SUMMIT is "Reaching Today's Europe."
Our prayer is that all of us can return home on October 17th with a clear vision and renewed passion to reach today's Europe.