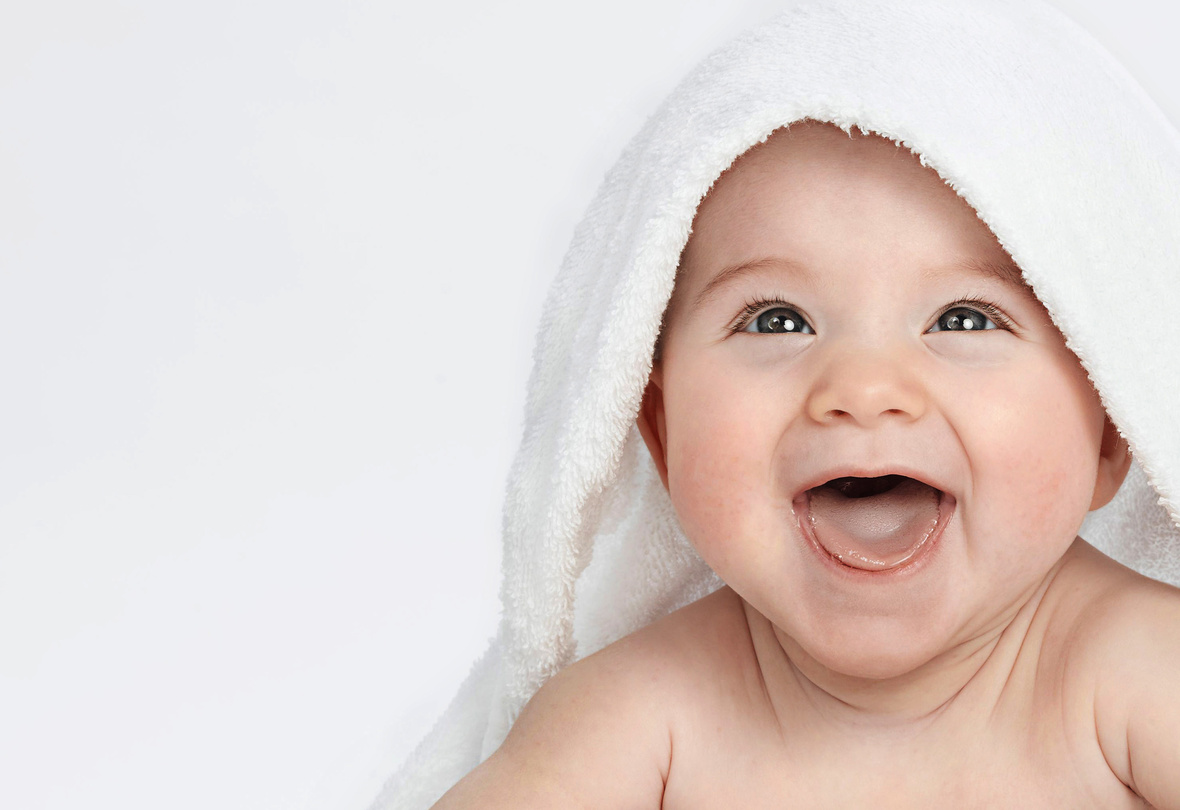 The Joy of the Lord is Your Strength
Philippians 1:3-6 "I thank my God every time I remember you. In all my prayers for all of you, I always pray with joy because of your partnership in the gospel from the first day until now, being confident of this, that he who began a good work in you will carry it on to completion until the day of Christ Jesus."
I love the book of Philippians. Over and over we hear Paul's continual theme of joy no matter what we're going through. If we're honest, that can be a challenge.
I recently read again Chris Hodges comparison between happiness and joy. Here's what he said:
▪ Happiness in external…. joy is internal
▪ Happiness is based on circumstances… joy is based on Christ
▪ Happiness happens by chance… joy happens by choice!
We can't always help what happens to us or around us but we can determine what happens within us.
The reality is if we depend on our circumstances to determine our happiness then we're in trouble. Real joy comes from within!
Let's make a choice today to live with joy. We're praying for you and you're team this weekend!
Larry