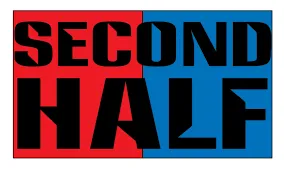 Can you believe that we've already entered the second half of 2018? It's crazy how time passes when we're fully engaged with life.
Today I encourage you to take time to reflect on all God has done both personally and in ministry during the first half of this year:
* Answered prayers
* People who have given their life to Jesus
* Miracles of healing and provision
* Restoration of relationships
* Answers to financial needs
God has really been good to us! Yet we all believe what's in front of us is greater than what's behind us!
The reality is it has to be. We are thankful for all God has done yet we know that God's missional purposes will require great acts of faith and the supernatural power of heaven to help us as we move forward.
Galatians 6 reminds us "not to grow weary in doing good but at the proper season we will reap if we do not give up." So, let's finish this year well and give ourselves fully to the work to the Lord!
We pray you enjoy your summer but don't forget to register for our FEIC SUMMIT coming up October 15-18 in Madrid, Spain!
We're praying for you and you're team this weekend!
Larry